Partners in Ministry
Luther Memorial Church does not stand by itself in serving our neighbors in the community and around the world. Below are links to our partners in ministry.
WORLDWIDE Lutheran Ministry Partners
NATIONAL Lutheran Ministry Partners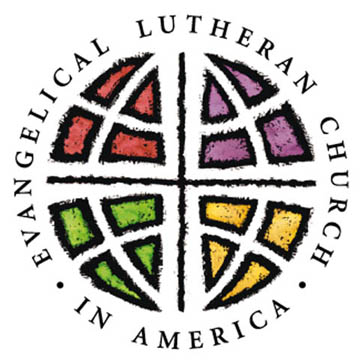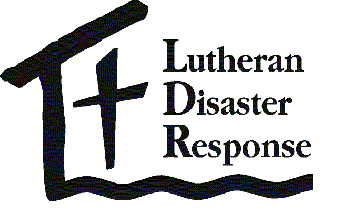 PENNSYLVANIA Lutheran Ministry Partners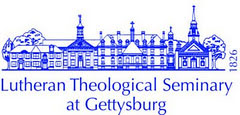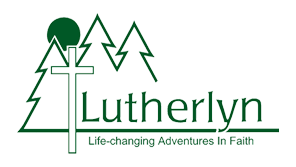 LOCAL Ministry Partners
Erie Lutheran Parish
In January 2009, Luther Memorial Church became a member of the Erie Lutheran Parish. The Parish is composed of eight ELCA congregations in the city of Erie.
The other churches include Holy Trinity Lutheran Church, Lamb of God Lutheran Church, Luther Memorial Lutheran Church, Mt. Calvary Lutheran Church, New Jerusalem Church, St. Matthews Lutheran Church, and St. Stephens Lutheran Church.
There are four guiding principles that form the ministry of the Erie Lutheran Parish as it evolves. The Erie Lutheran Parish:
seeks to serve God in

Erie

, mirroring the merciful, saving

grace

of God through Jesus Christ and to be the church, sent by the Holy Spirit into the city, proclaiming by word and deed that gracious love that God provides.

is dedicated to growing the Lutheran presence in

Erie

.

is committed to the growing of disciples.

is dedicated to the continuation and enhancement of identified ministries and to seek new expression of Gods grace in our community.